Welcome

to Sunshine Sapphire, Vasai where the simple joys of life come to a pause. Dusty farms, chirping birds, sunlight peeping through leaves, walking barefoot in meadows, unhurried lunches in the shade of a tree, midnight blue skies dazzling with a blanket of stars.
A place where air and water is so pure you would want to make this your first home. Joys like these and many more. Enjoy the luxuries of life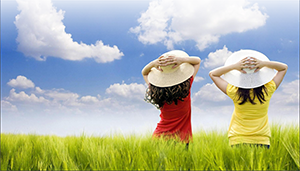 Located 10 minutes from Vasai Railway station. Sunshine Sapphire offers you an opportunity to explore the beauty of Greenery with benefits of modern urbanisation. The property is built and curated by Shantee Housing, that has not only built homes but also a confidence of great repute. At Sunshine Sapphire, Vasai you will get beautiful first homes at affordable prices.