A romantic place where the clouds caress the mountain tops with tenderness during the monsoons, while showers of love bathe the surrounding topography. Love blossoms here and bonds of love unite the family under this abode.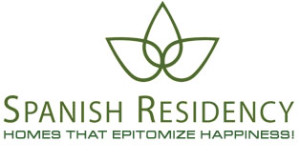 Mother nature showers her blessings in abundance here, surrounded by the evergreen floral landscape that ensures pure unadulterated flow of oxygen for fresher mornings. and an energetic start to a day.
The sightings of rare species of birds and butterflies add to the glamour and beau of this Natural Haven, making it feel like a scene cut out of a fairytale.
Some would like to stay here  forever, some would visit here on weekends to rejuvenate their otherwise hectic life, While some could choose to make a profitable investment !